Clinica Odontoiatrica Pasdera
The Pasdera Dental Clinic is based in Vicenza, the city of Palladio, rich in history, tradition and art.
The activity of Pasdera Practice began in 1986 and today, after 25 years, it is proposed as a consolidated reality in the dental field.


Our collaborators are selected from the best specialists in the dental sector.
We use the best materials, technology and instrument. Also certify the sanification of the environments, the sterilization of instruments and operating rooms through the Quality Sistem.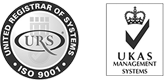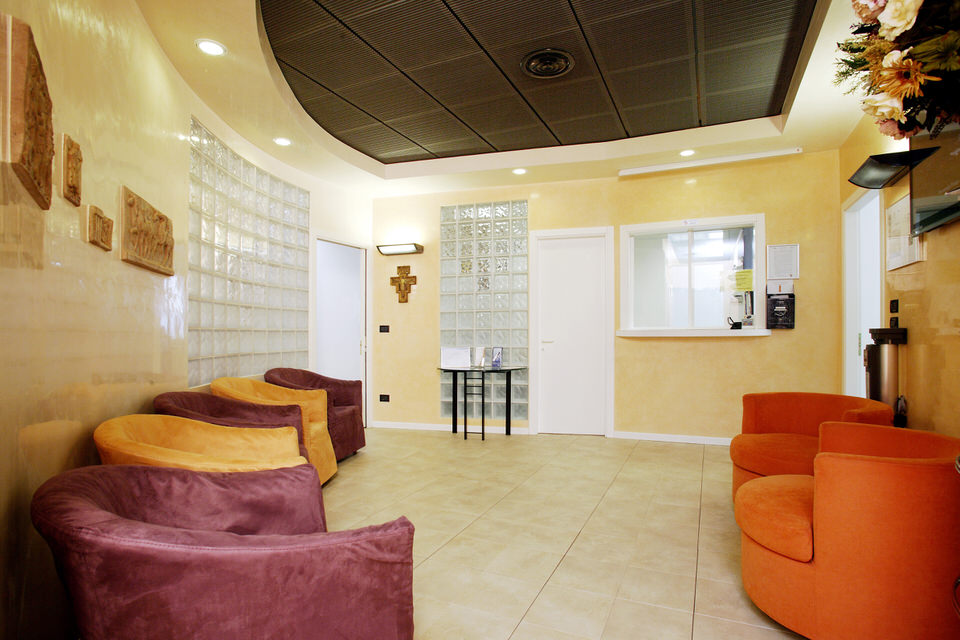 STRENGHTS:
Gnathology
Orthodontics
Dental Prothesis
Oral and Periodontal surgery
Implants
STRATEGIC POSITION:
900 meters from the historic centre of Vicenza.
800 meters from the Vicenza Ovest's motorway exit and ring roads.
ACCESSIBILITY:
Large free parking
Facilitated access for disabled
Your Health and your requests are at the centre of our attention.
The services of our Dental Clinic are: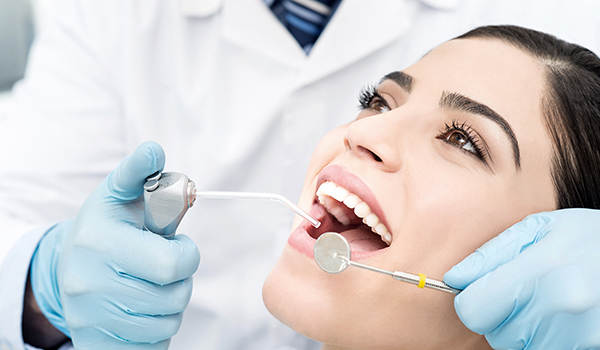 Preventive dentistry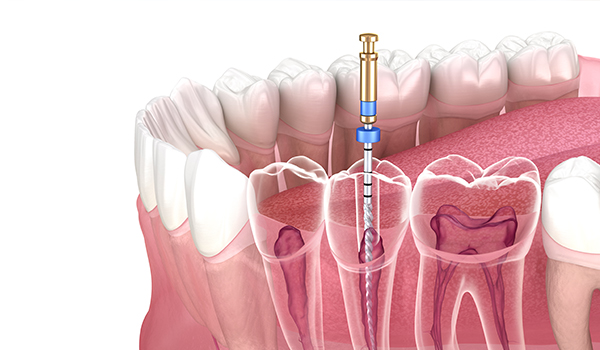 Tooth canal therapy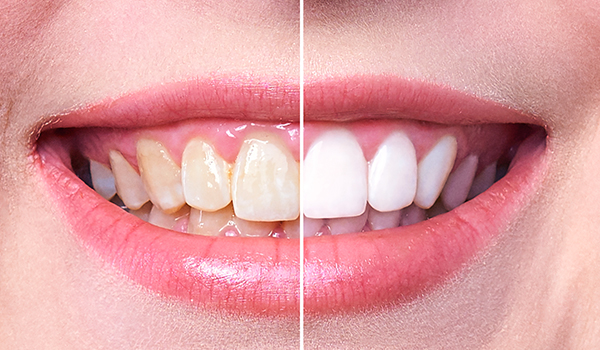 Dental Prothesis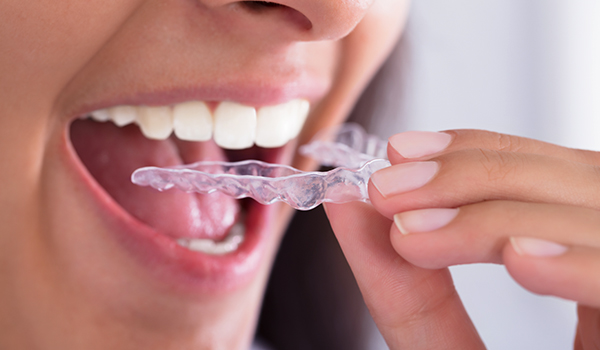 Gnathology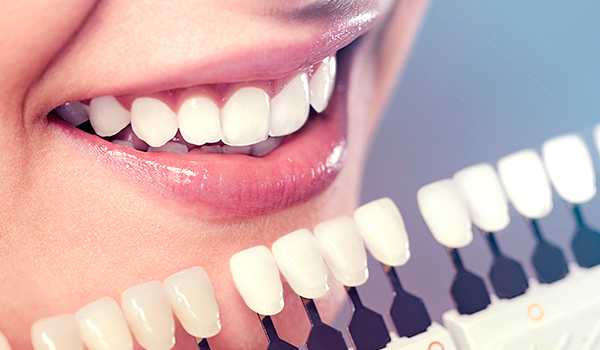 Cosmetic dentistry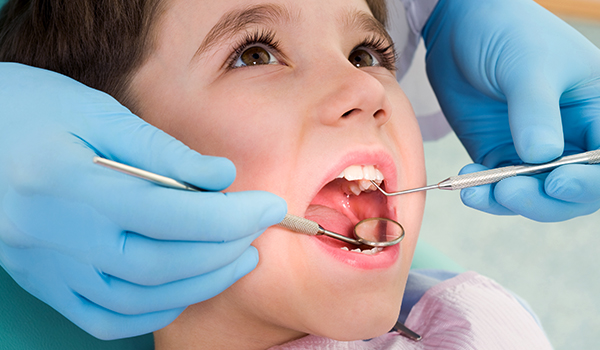 Children dental care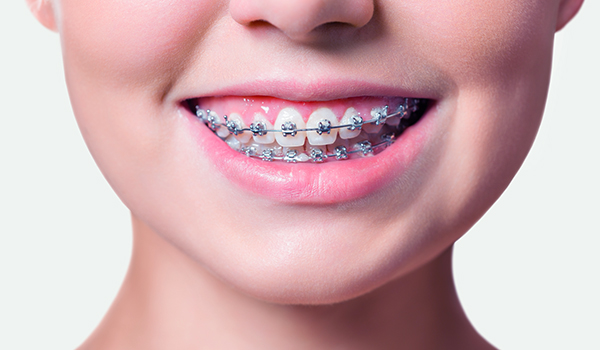 Orthodontics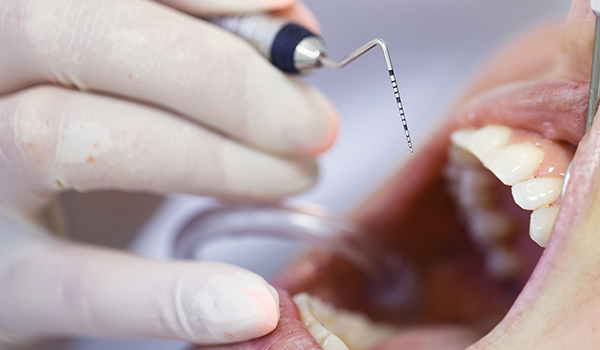 Periodontology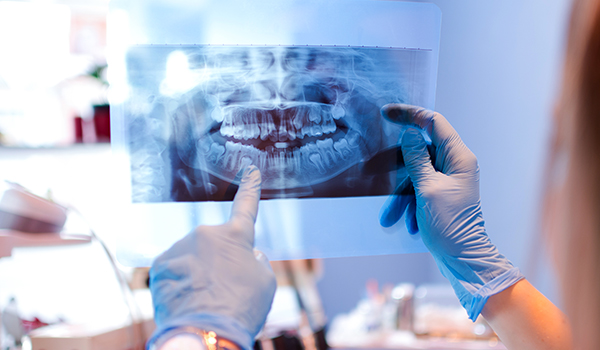 Oral Surgery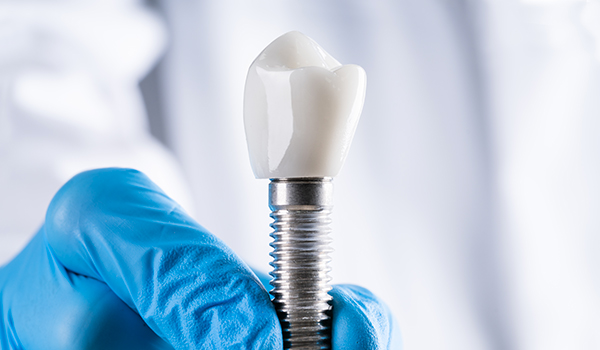 Implants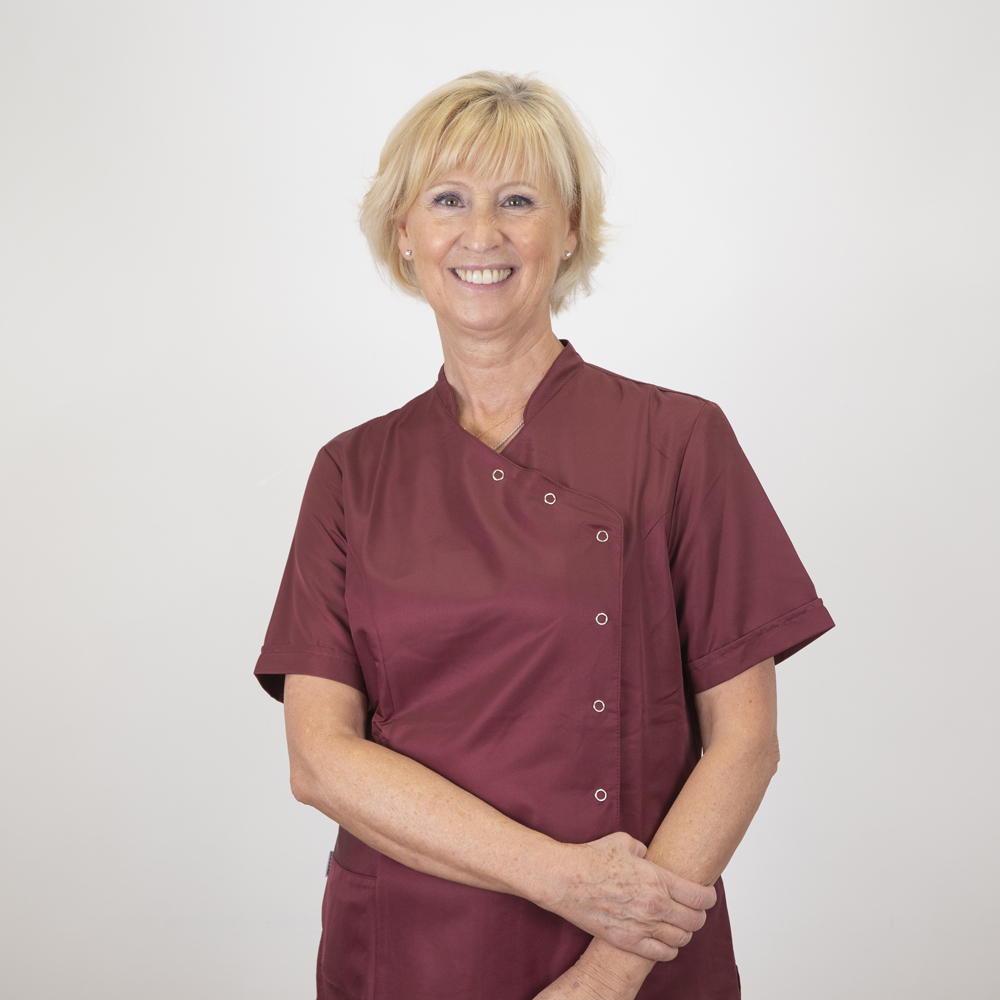 Dr.ssa Pasdera Orietta
---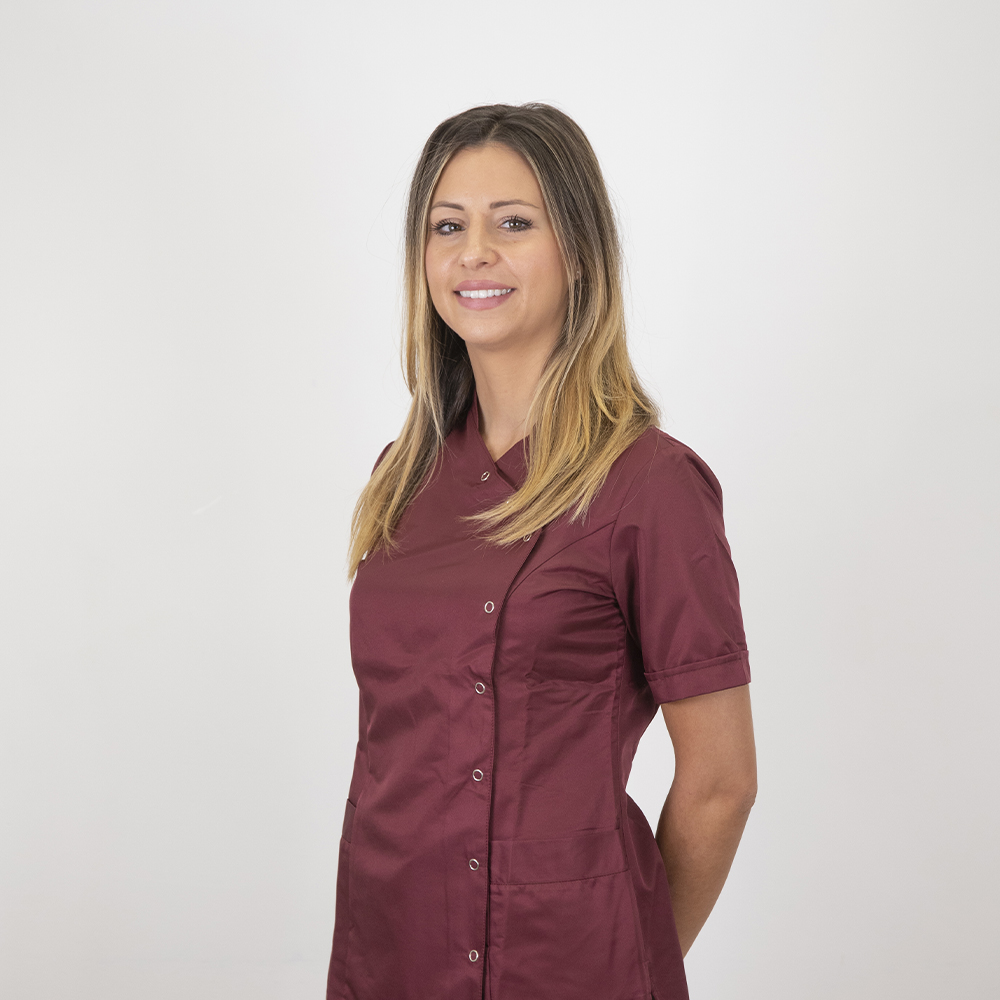 Dr.ssa Ferramosca Marta
---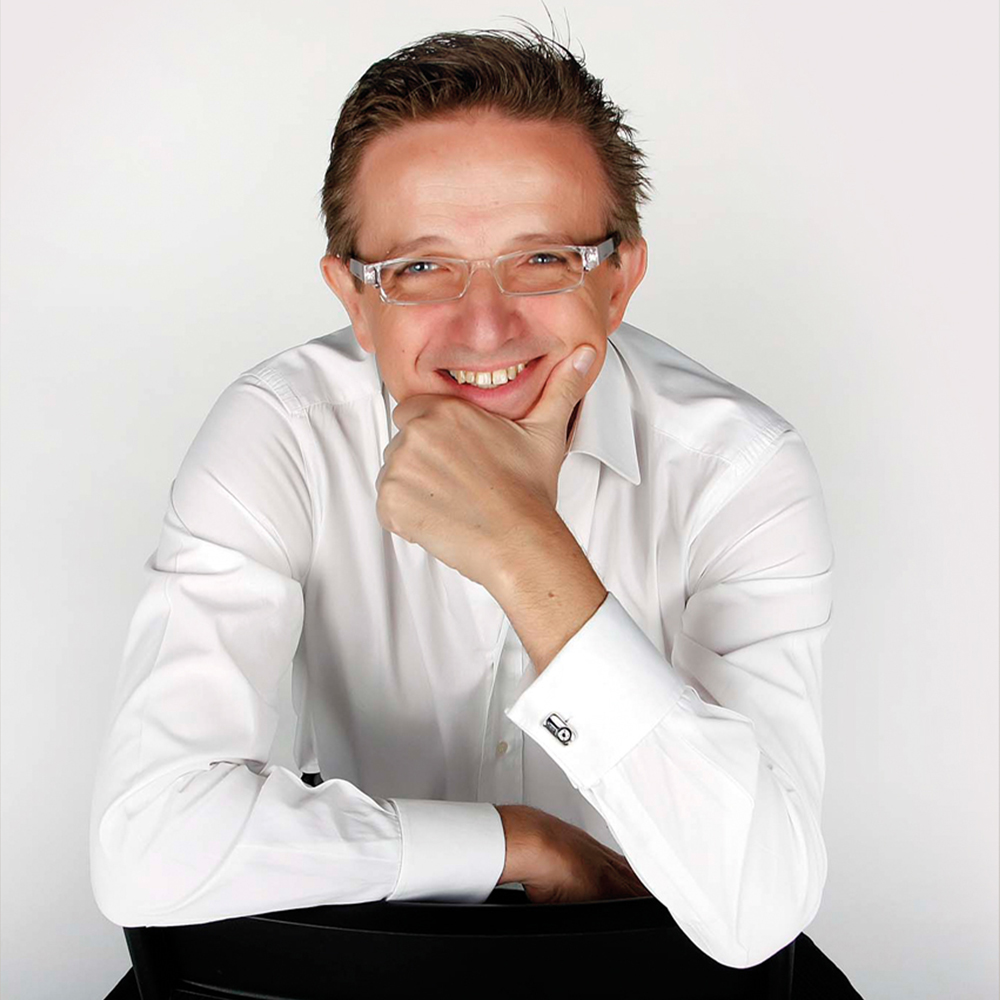 Dr. Finotti Marco
---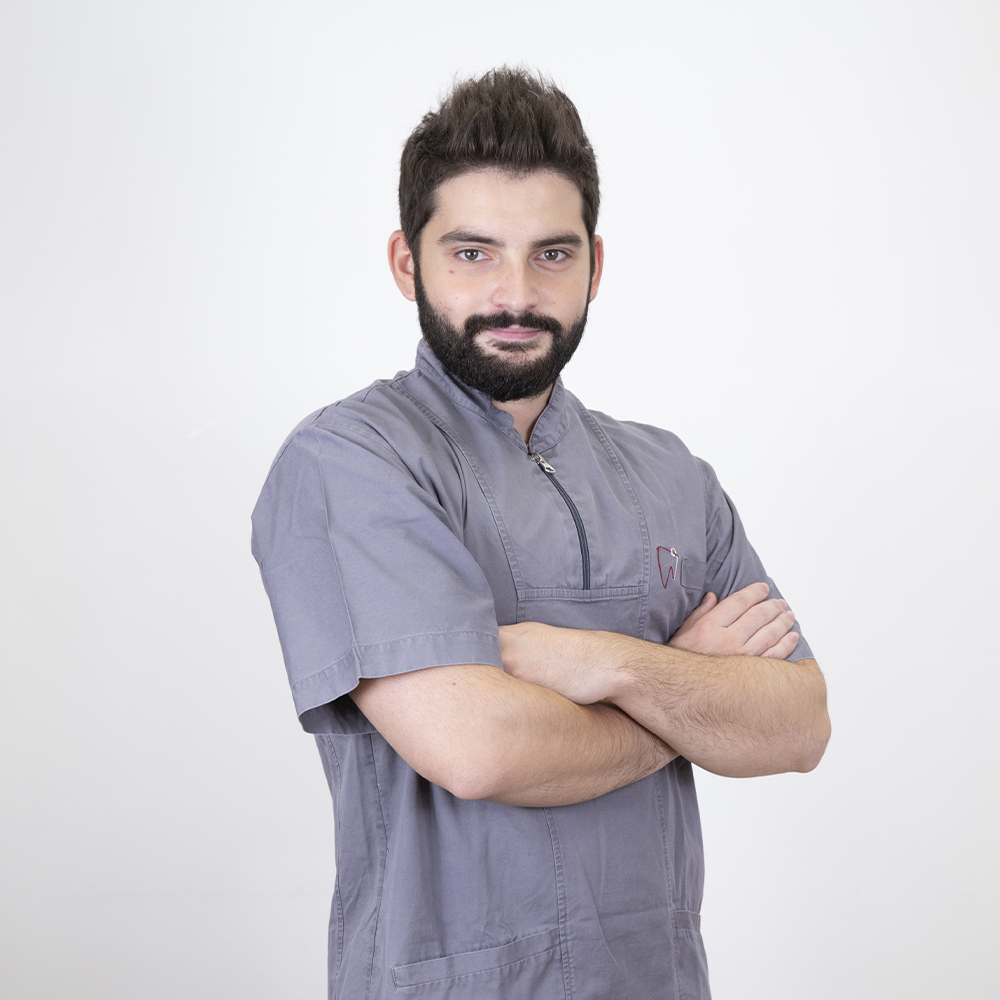 Dr. Toma Domiziano
---
For information and appointments
segreteria@clinicapasdera.it
0444 565210 / 0444 280274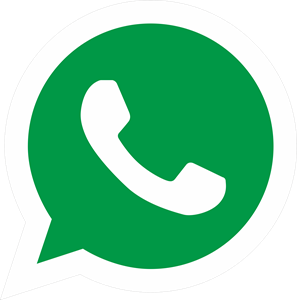 Write us on WhatsApp
al 3371299212
Where we are
Via Baracca, 204
36100 Vicenza
(Map)
Contact Us
Fill out the following form without obligation.You will be contacted by one of your specialist